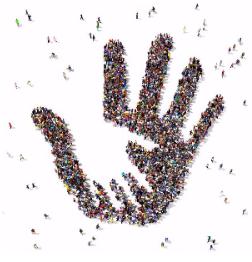 Socio-cultural issues and most importantly stereotypes and misconceptions of the general public concerning migrants'/refugees' health needed to be addressed, in order to clarify and inform the general public on true and false facts. Towards this direction and as an objective of WP7 of the CARE project, different approaches were compared between and within participating to the CARE project countries in order to produce a targeted and effective information and awareness raising material, reaching all involved audiences. The material has three formats and includes key and tested dissemination messages, shaped into three demystifying myth poles, which concern infectious diseases and their potential transmission.
"Do migrants bring infectious diseases in a country? Can migrants transmit infectious diseases, forgotten in Europe?"
To find out the answers: download the poster, the postcards and the pocket calendars.
Raising awareness to the general public